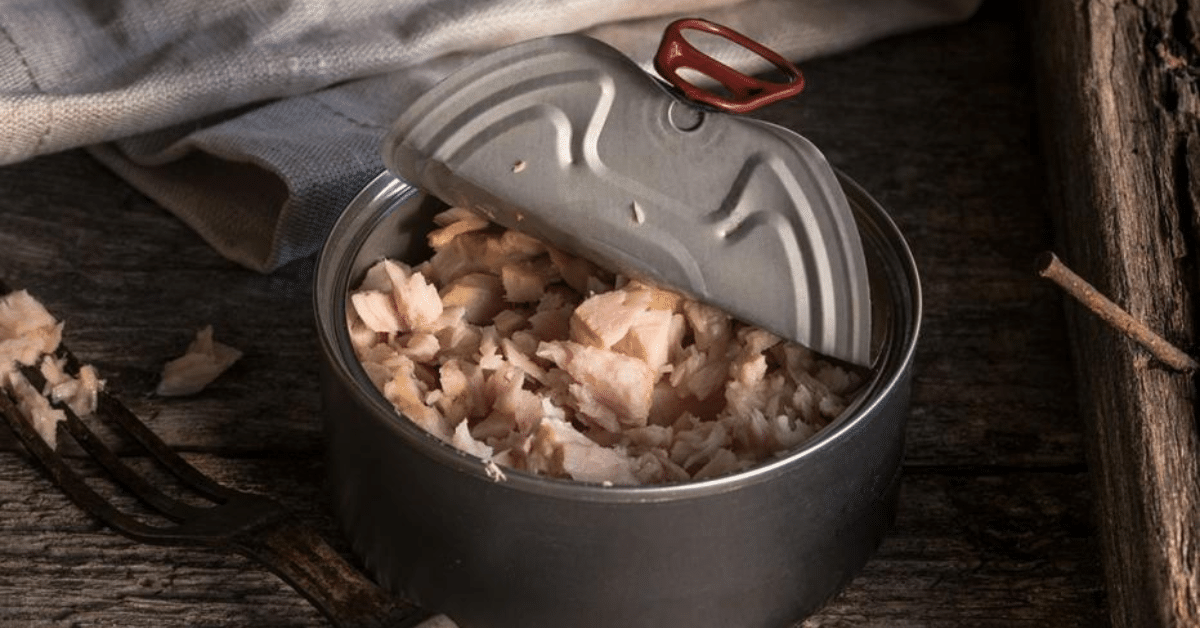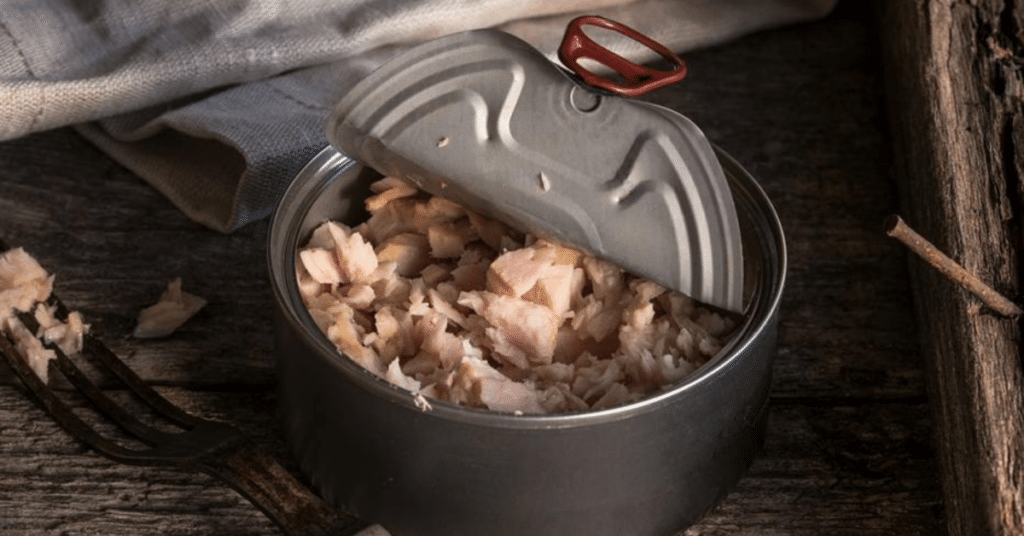 Processed foods get a bad rap, and that's not always fair.
Sure, salty chips and sugary cereals aren't a great source of nutrients; in fact, more than 70 percent of the sodium in the typical American diet comes from processed, packaged and restaurant foods, according to the American Heart Association.
Americans love their processed foods. A recent study by the NYU School of Global Public Health found that ultra-processed food consumption has risen across nearly every segment of the U.S. population over the past two decades and may be a big contributor to the obesity epidemic. According to a report this year from the National Poll on Healthy Aging at the University of Michigan, about 13 percent of people ages 50 to 80 — especially women and older adults who are lonely, overweight or in fair or poor health — are actually addicted to processed foods. That's a concern because studies have linked highly processed foods to a greater overall risk of cancer (especially brain and ovarian cancer), dementia and death from heart disease.
But there are plenty of processed options that are healthy. For example, "the milk you drink and the baby carrots you snack on are both processed foods," says Christine Rosenbloom, a registered dietitian and coauthor of Food & Fitness After 50. "Processing helps keep foods safe and affordable and on our shelves a little longer." It also makes food more convenient — think, frozen veggies and canned beans. 
To find out about 13 good-for-you processed foods to keep an eye out for the next time you're at the grocery store, from AARP, CLICK HERE.