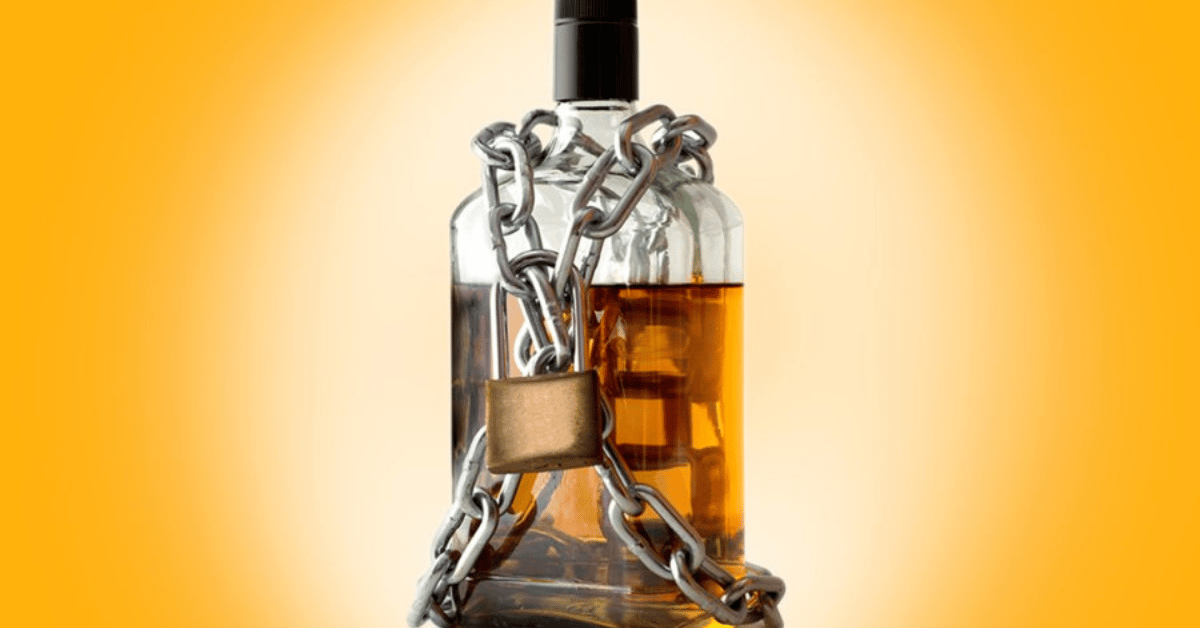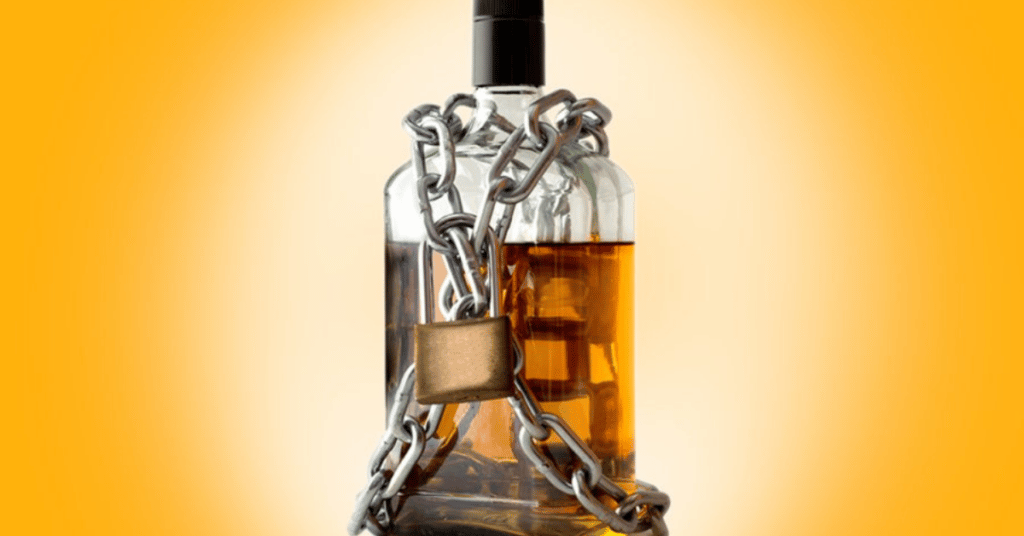 'Tis the season to be jolly, but if your cheer this holiday ends up including a little too much eggnog, mulled wine and other tasty spirits, here's something to consider: Dry January. It's an increasingly popular practice in which people decide to give up alcohol for the entire month. Some do it as a sort of start-the-year-off-right detox, others to lose weight, join friends in a fun health challenge or, sometimes, test the seriousness of their dependence on drinking.
The concept was introduced about 10 years ago in Britain by the nonprofit Alcohol Concern. Citing the country's notorious problem with binge drinking, the organization, now known as Alcohol Change UK, pitches Dry January as a "total reset for the body and mind" — not to mention allowing yourself to "sleep better and have more energy, improve your mental health and concentration, look fabulous and get brighter skin, save money and feel an amazing sense of achievement."
To learn more about the benefits of Dry January, from AARP, CLICK HERE.