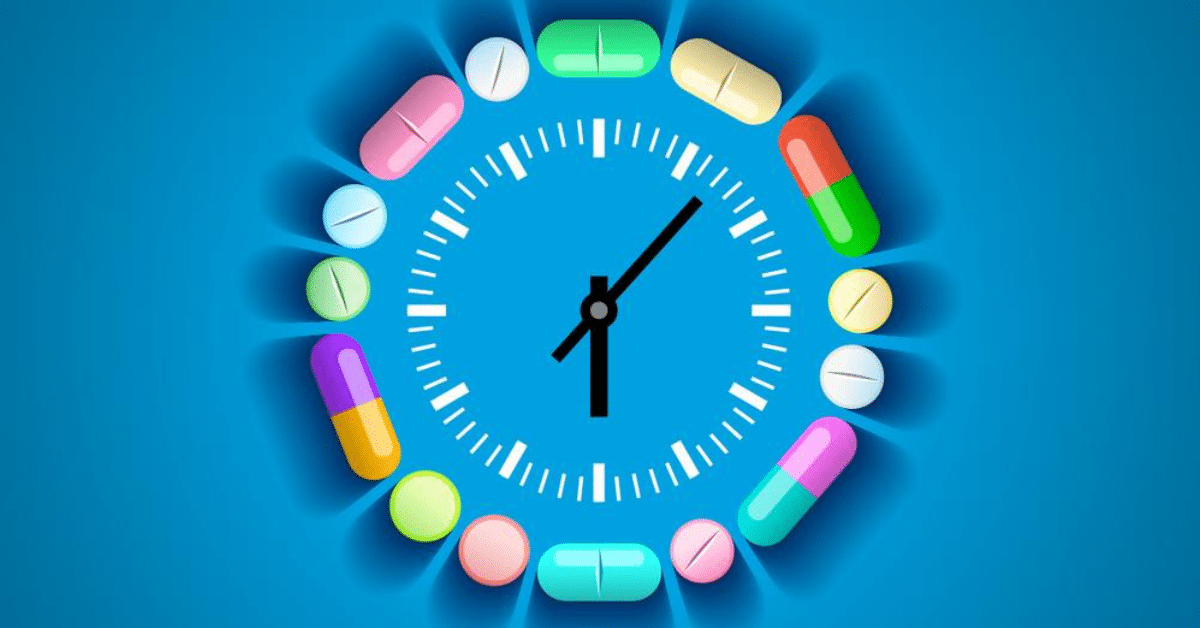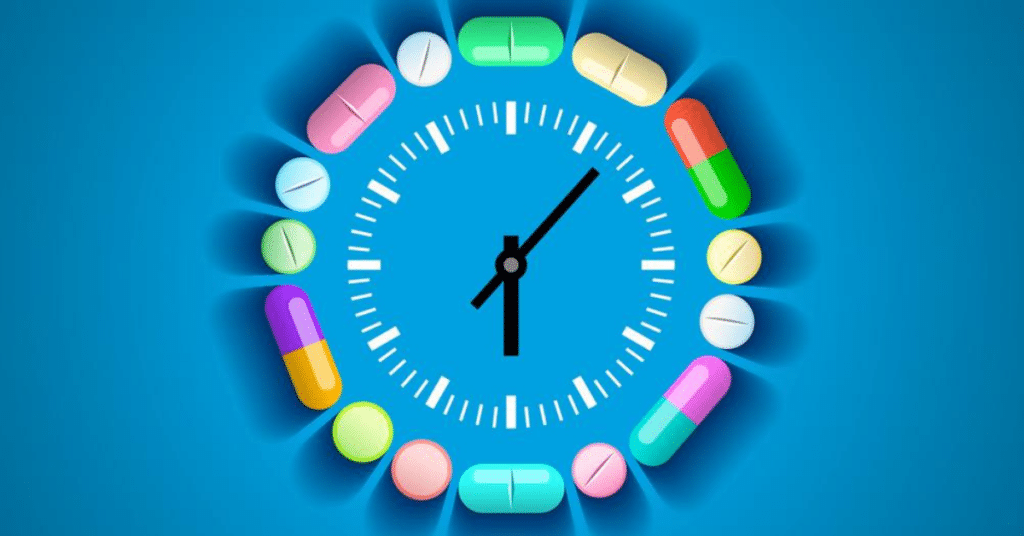 Just as our bodies and minds change throughout life, so does our ability to get the recommended seven-plus hours of good, quality sleep each night. In fact, it's estimated that 40 to 70 percent of older adults routinely experience sleep problems, like difficulty falling asleep or staying asleep.
Insufficient sleep doesn't just wreck your mind and mood the next day; it's been linked to a number of chronic health conditions, including type 2 diabetes, cardiovascular disease, obesity and depression. What's more, lack of sleep can increase your risk of accidents and falls.
Poor sleep can be traced back to a number of causes, from stress to screen time to health-related issues like heartburn. Commonly used prescription and over-the-counter medications can also contribute.
Here are 10 sleep-disrupting drugs commonly used by older adults.
1. Cold and allergy decongestants
Class of medications: alpha-/beta-agonist; decongestants commonly used for runny nose and nasal congestion
Common names: phenylephrine (Sudafed PE), pseudoephedrine (Sudafed) and various other combinations. Always check the active ingredients on the product's label.
How they affect sleep: These drugs increase heart rate and heart muscle contractions, which can stir up heart palpitations, anxiety, blood pressure and excitability that prevents sleep or deep sleep.
What to do: Because these medications can affect the heart, check with your doctor or pharmacist before reaching for one — an alternative such as a steroid nasal spray may be recommended. If you get the OK from your health care provider and find you need a decongestant for more than seven days, or if your symptoms are worsening during use, contact your doctor to make sure there's not another issue causing your symptoms, like an infection.
To read about more drugs that can disrupt your sleep, from AARP, CLICK HERE.