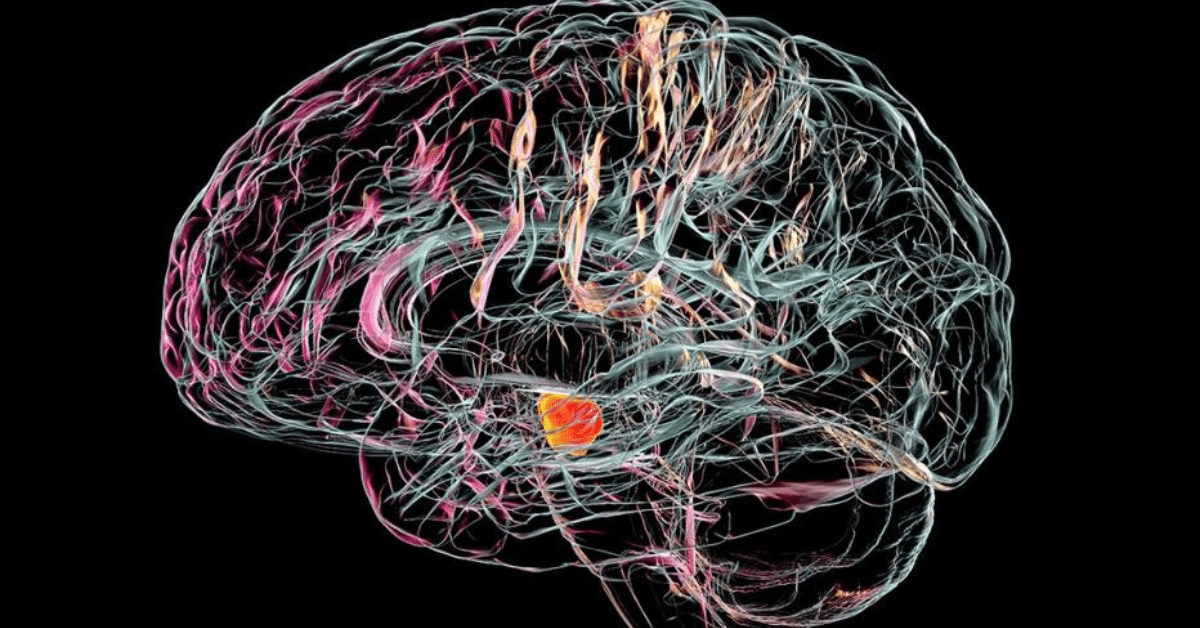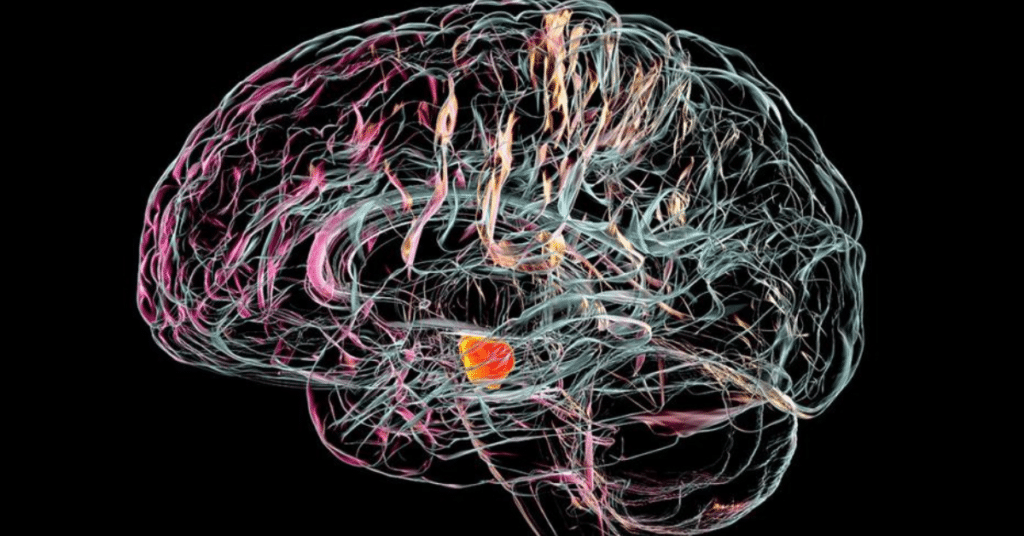 Scientists have shown they can identify Parkinson's disease using a biological marker even before physical symptoms arise, such as tremors, balance issues or loss of smell.
The test, known by the acronym αSyn-SAA, was found to have robust sensitivity in detecting synuclein pathology — a buildup of abnormal proteins believed to happen in the early stages of Parkinson's, according to a study reported in The Lancet Neurology.
Finding a biological test for Parkinson's is being hailed as a critical tool toward developing treatments and possible cures.
Kenneth Marek, M.D., a scientist at The Michael J. Fox Foundation's Parkinson's Progression Markers Initiative and principal investigator, president and senior scientist at the Institute for Neurodegenerative Disorders, co-led the research. Marek said the test's validation of this biomarker "launches a new, biological era in Parkinson's research" that will "transform" clinical care and the search for treatments, preventions and cures. A biomarker is something identifiable and measurable in the body that can predict or diagnose disease activity.
To learn more about this significant Parkinson's achievement, from AARP, CLICK HERE.