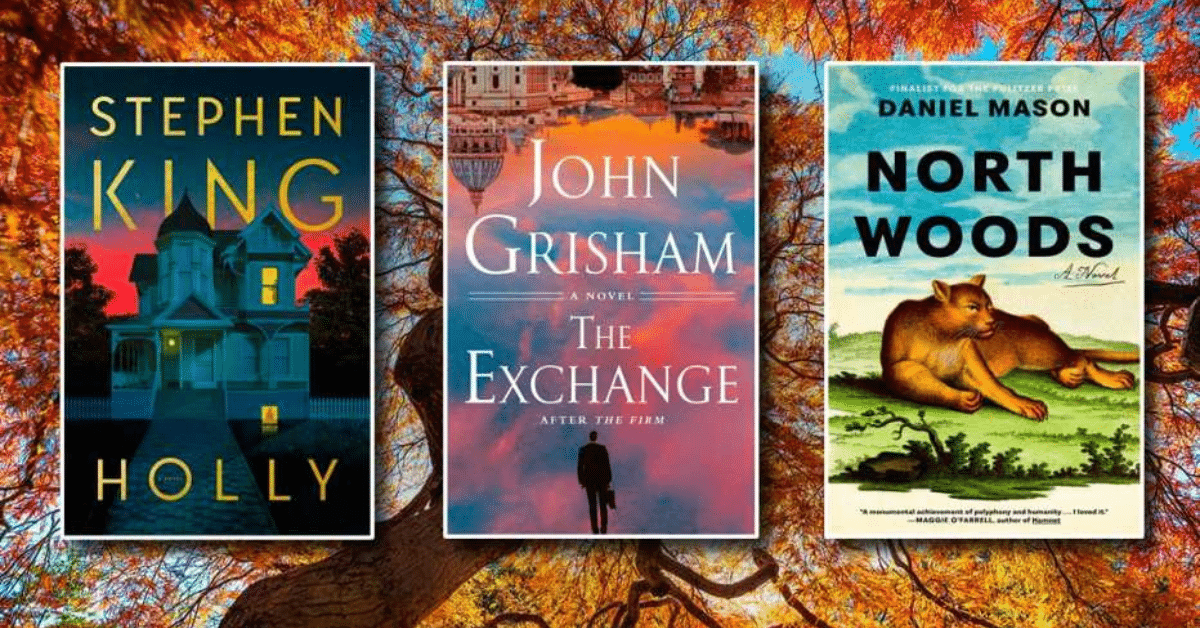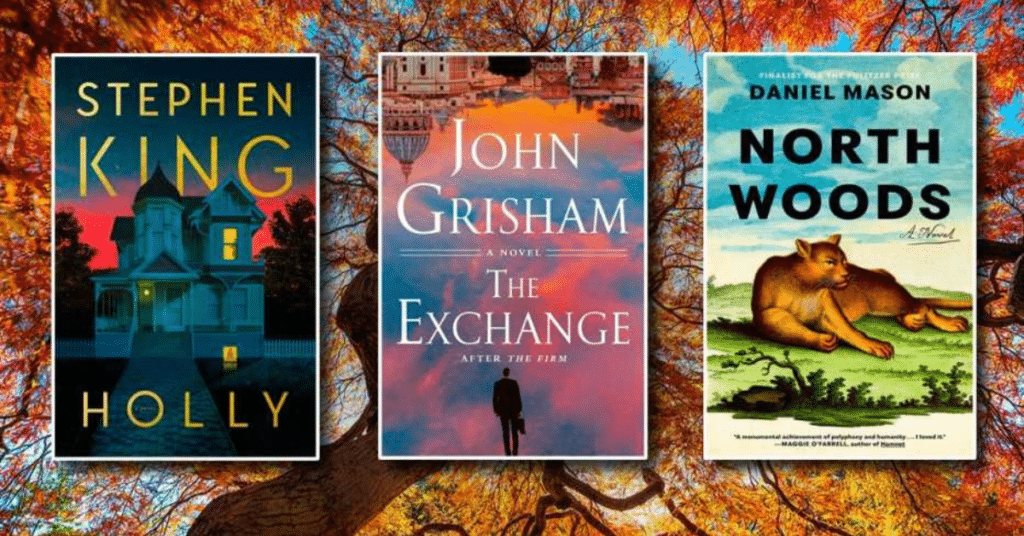 For your reading list: 26 new novels from John Grisham, Lauren Groff, Stephen King and more.
Fall is always rich with wonderful fiction — a wave of new releases arrives with the colder weather, then slows to a trickle in December, when the gift books and self-help guides start their rise. And this season brings some spectacular new novels, including, in September, my two favorites of the year (so far): Wellness by Nathan Hill and North Woods by Daniel Mason. Both are totally absorbing, brilliantly written stories. If and when you get a chance to check them out — or if you have your own suggestions for fall reading — please offer your thoughts in the comments section below.
These 26 books are just some highlights among the many worthy works of fiction coming in the next few months.
Literary fiction
First up is The Fraud by Zadie Smith (September 5), the British author of the bestselling 2000 novel White Teeth. Its various storylines include one focused on a legal trial that in real life riveted Victorian England involving an Australian butcher — possibly an impostor — who claimed to be the rightful heir to a wealthy British estate.
In The Vaster Wilds (September 12), the always captivating Lauren Groff(2015's Fates and Furies, in particular) turns to meticulously researched historical fiction with a gripping story about a girl who exchanges starvation and violence in the 17th-century colonial settlement of Jamestown, Virginia, for the trials of surviving alone in the wilderness.
To read about more books being released this fall, by AARP, CLICK HERE.