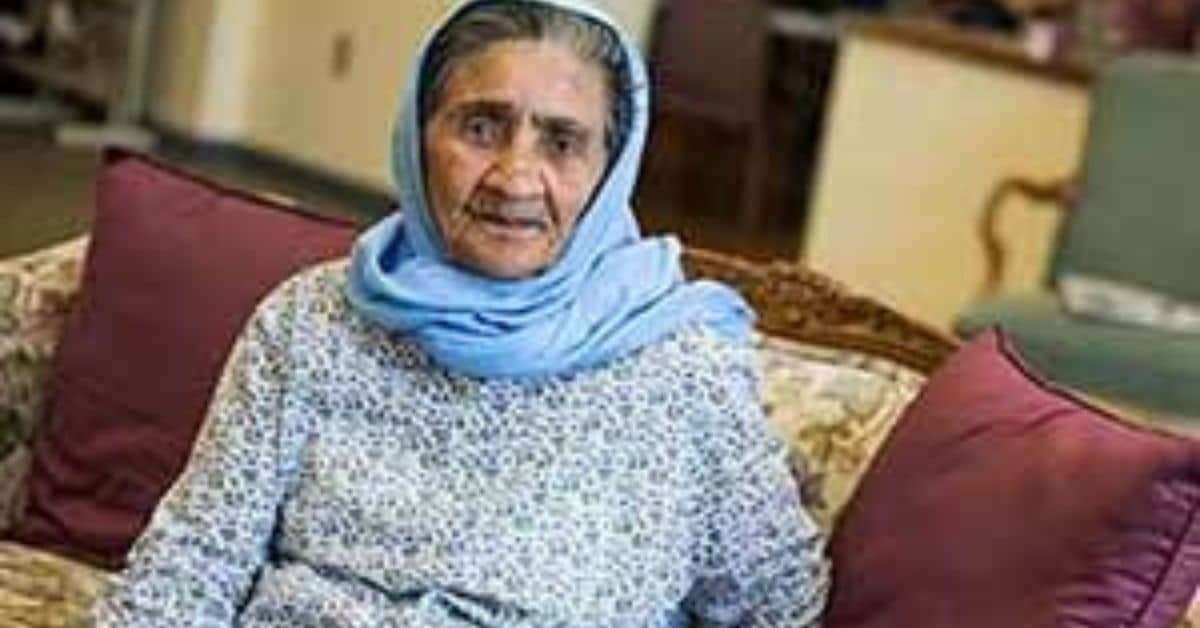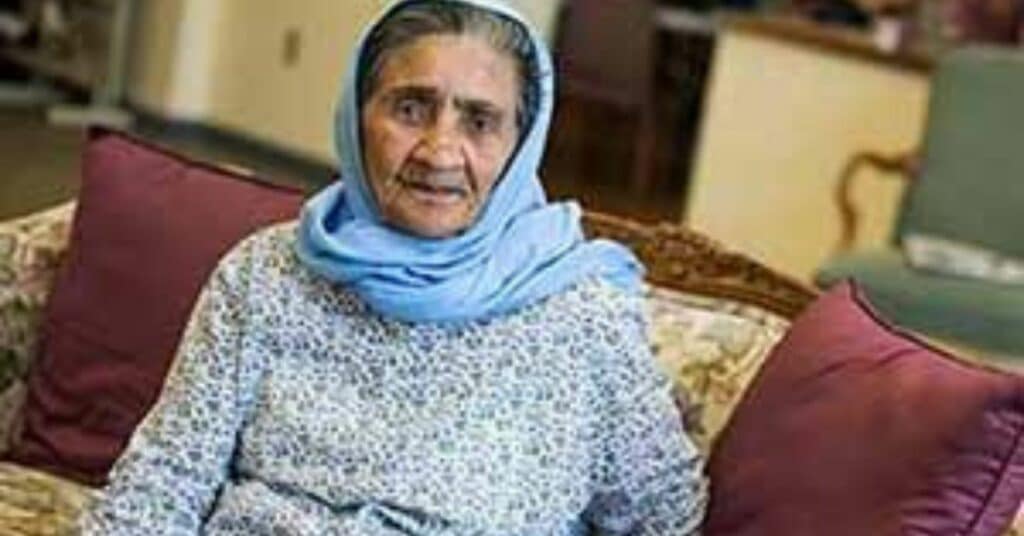 Vascular dementia refers to changes to memory, thinking, and behavior resulting from conditions that affect the blood vessels in the brain. Cognition and brain function can be significantly affected by the size, location, and number of vascular changes.
Symptoms of vascular dementia can begin gradually or can occur suddenly, and then progress over time, with possible short periods of improvement. Vascular dementia can occur alone or be a part of a different diagnosis such as Alzheimer's disease or other forms of dementia. When an individual is diagnosed with vascular dementia, their symptoms can be similar to the symptoms of Alzheimer's.
What causes vascular dementia?
Vascular dementia is caused by different conditions that interrupt the flow of blood and oxygen supply to the brain and damage blood vessels in the brain.
People with vascular dementia almost always have abnormalities in the brain that can be seen on MRI scans. These abnormalities can include evidence of prior strokes, which are often small and sometimes without noticeable symptoms. Major strokes can also increase the risk for dementia, but not everyone who has had a stroke will develop dementia.
To learn about the symptoms and treatment of vascular dementia, from the National Institute on Aging, CLICK HERE.